Timeless
Wedding Photography
Honest, natural, real, the true story of the day.
That's how I work.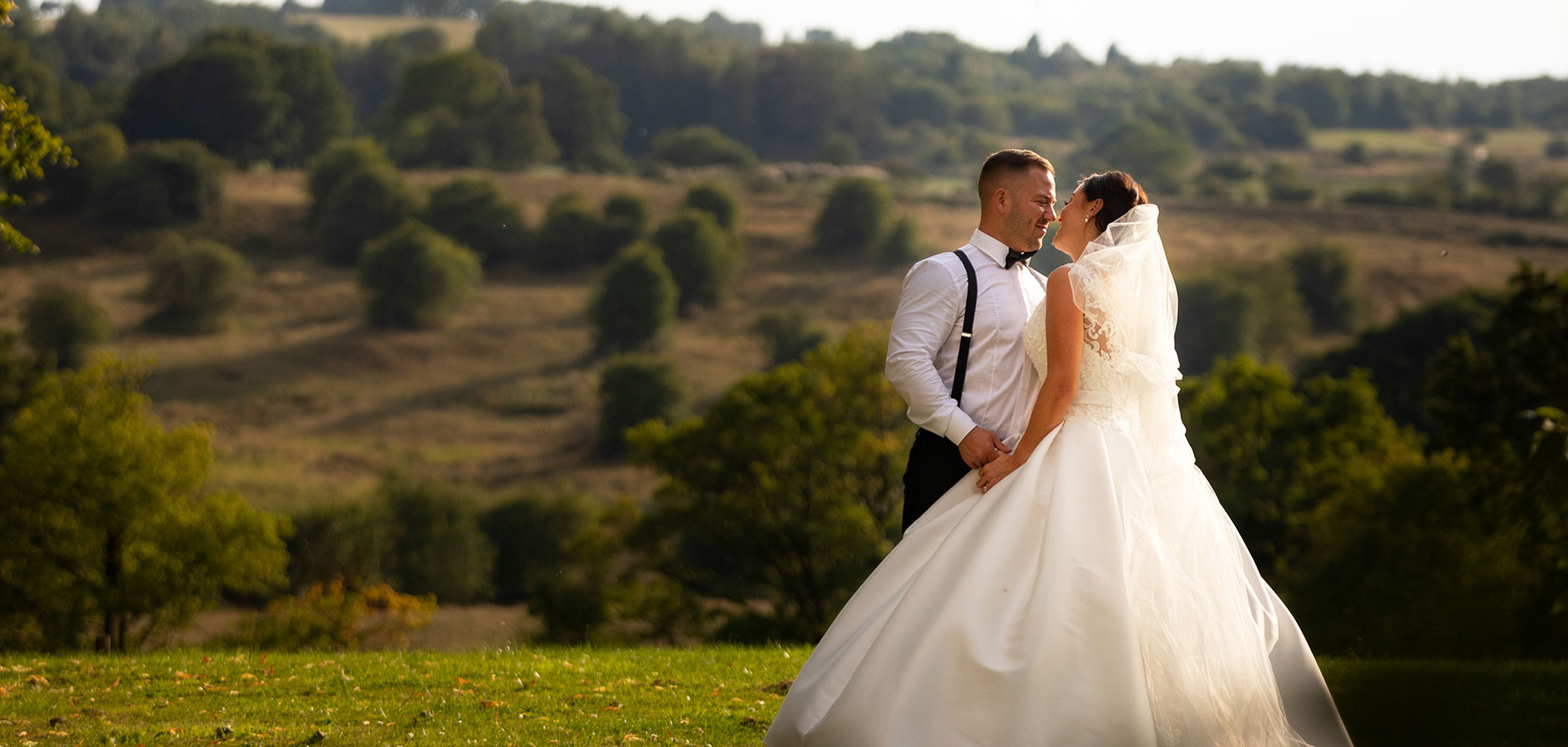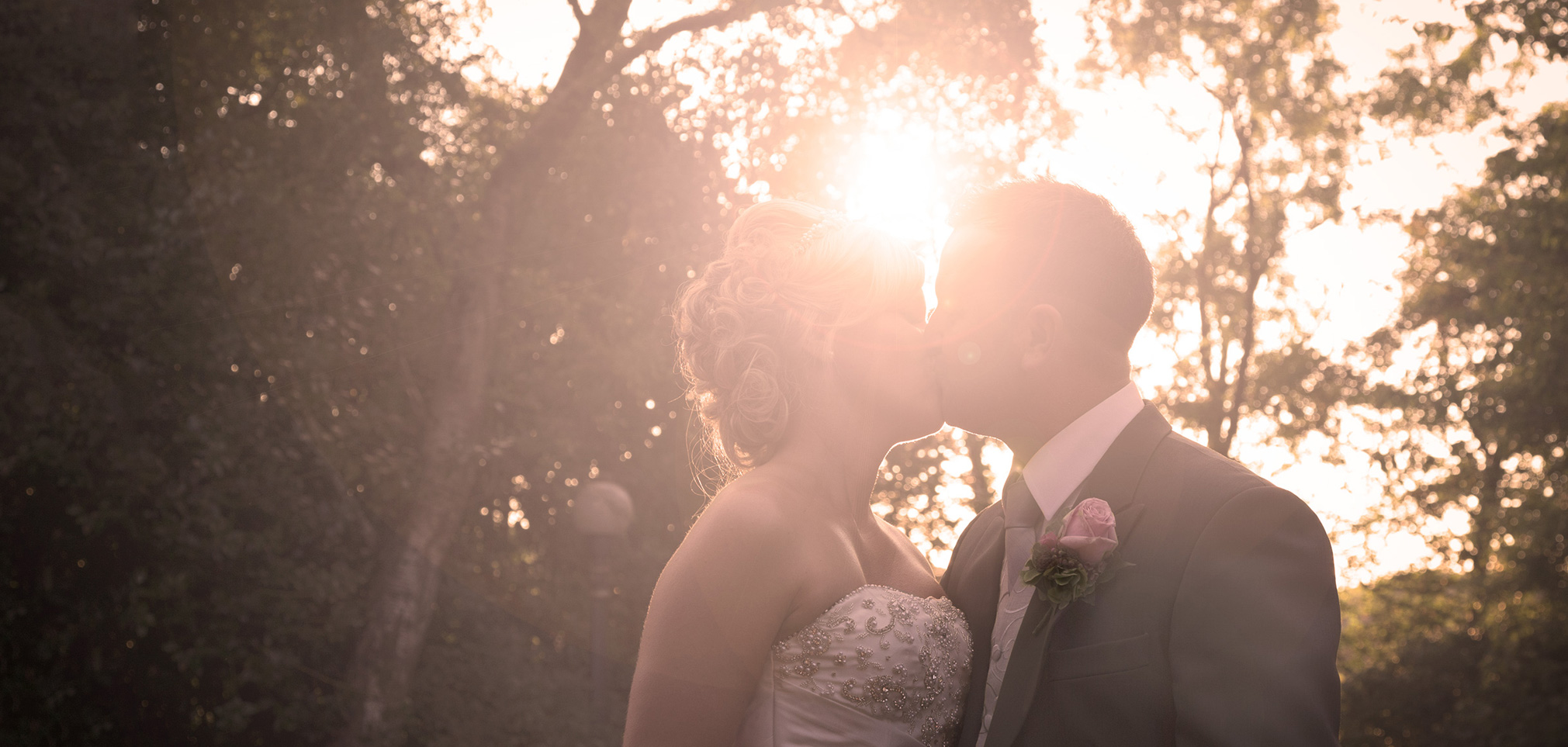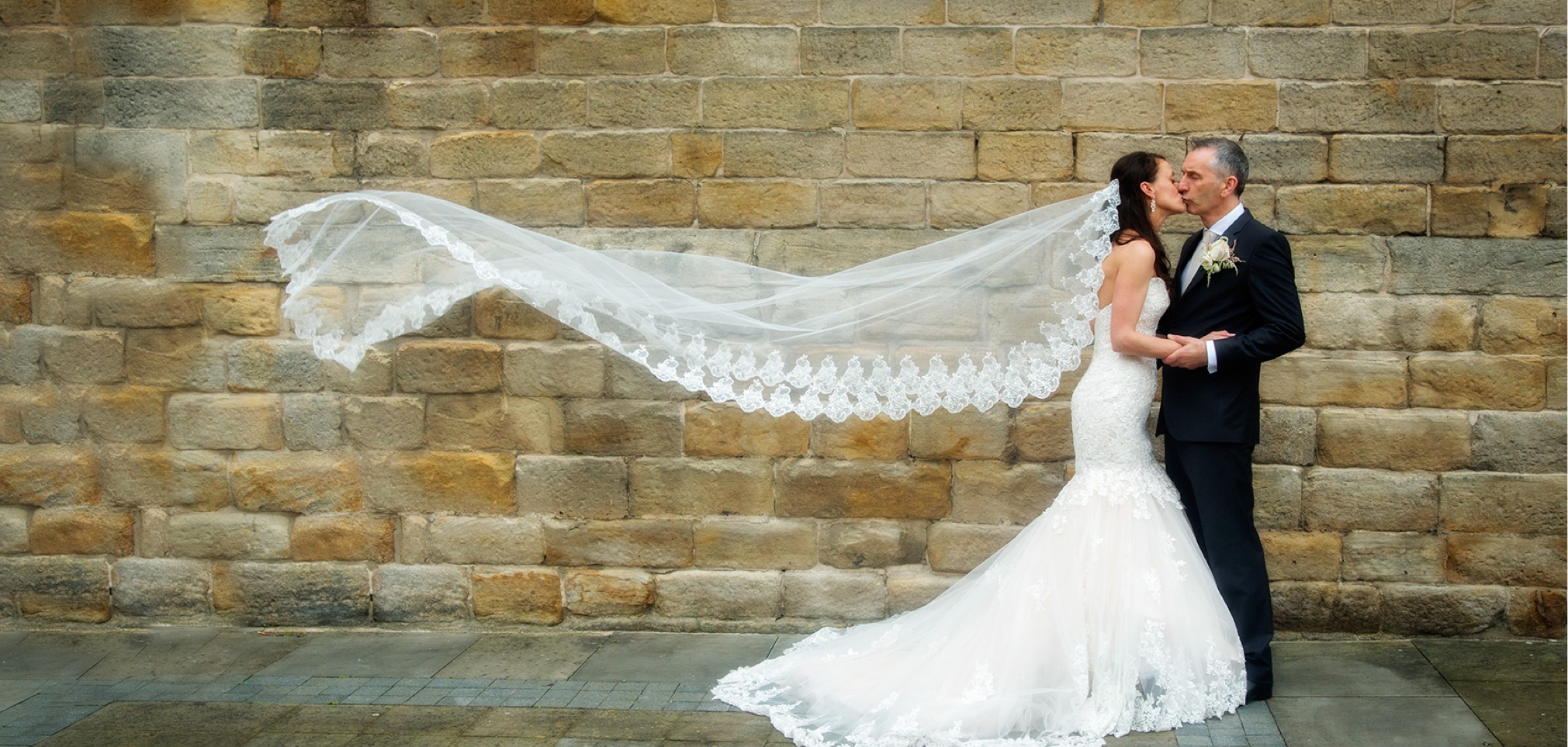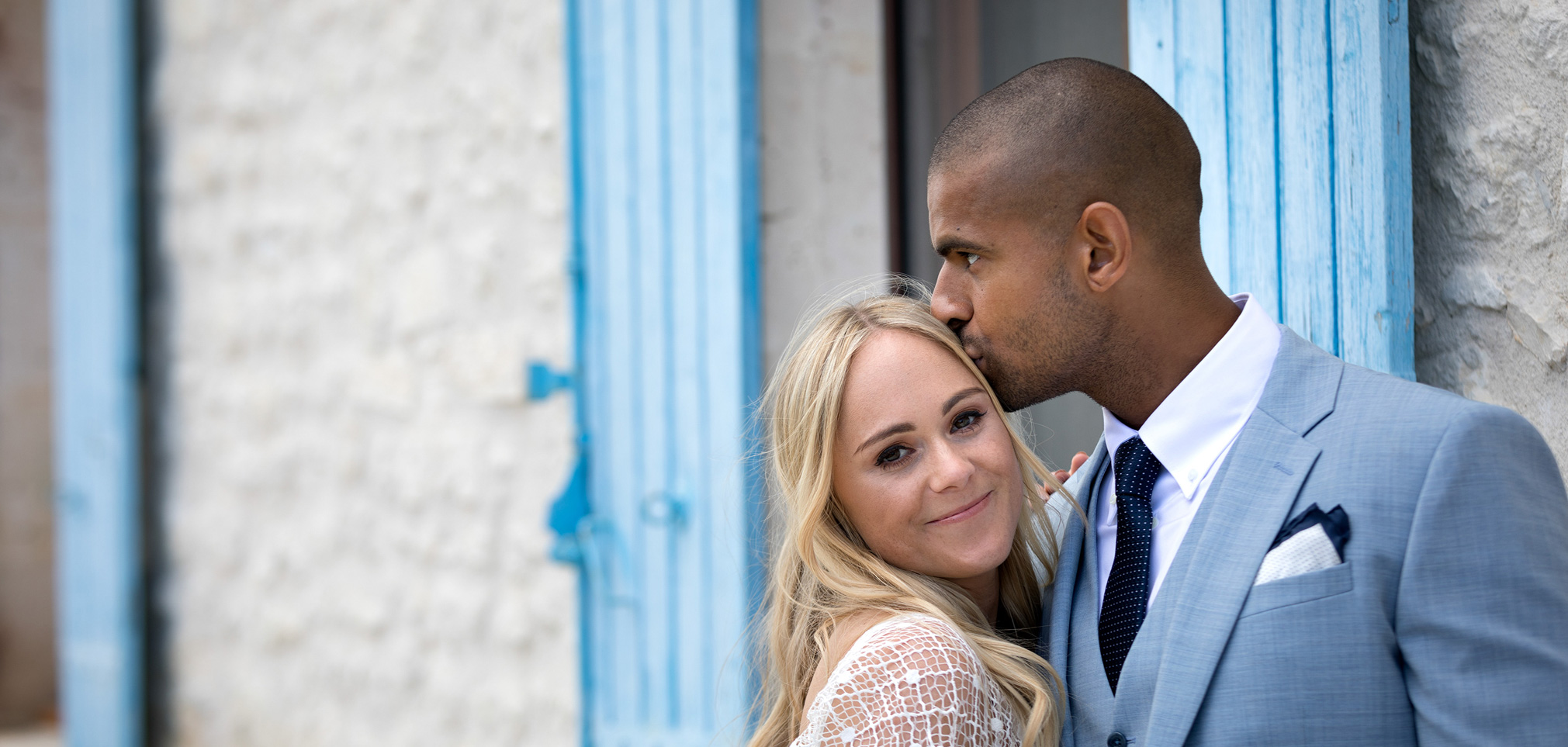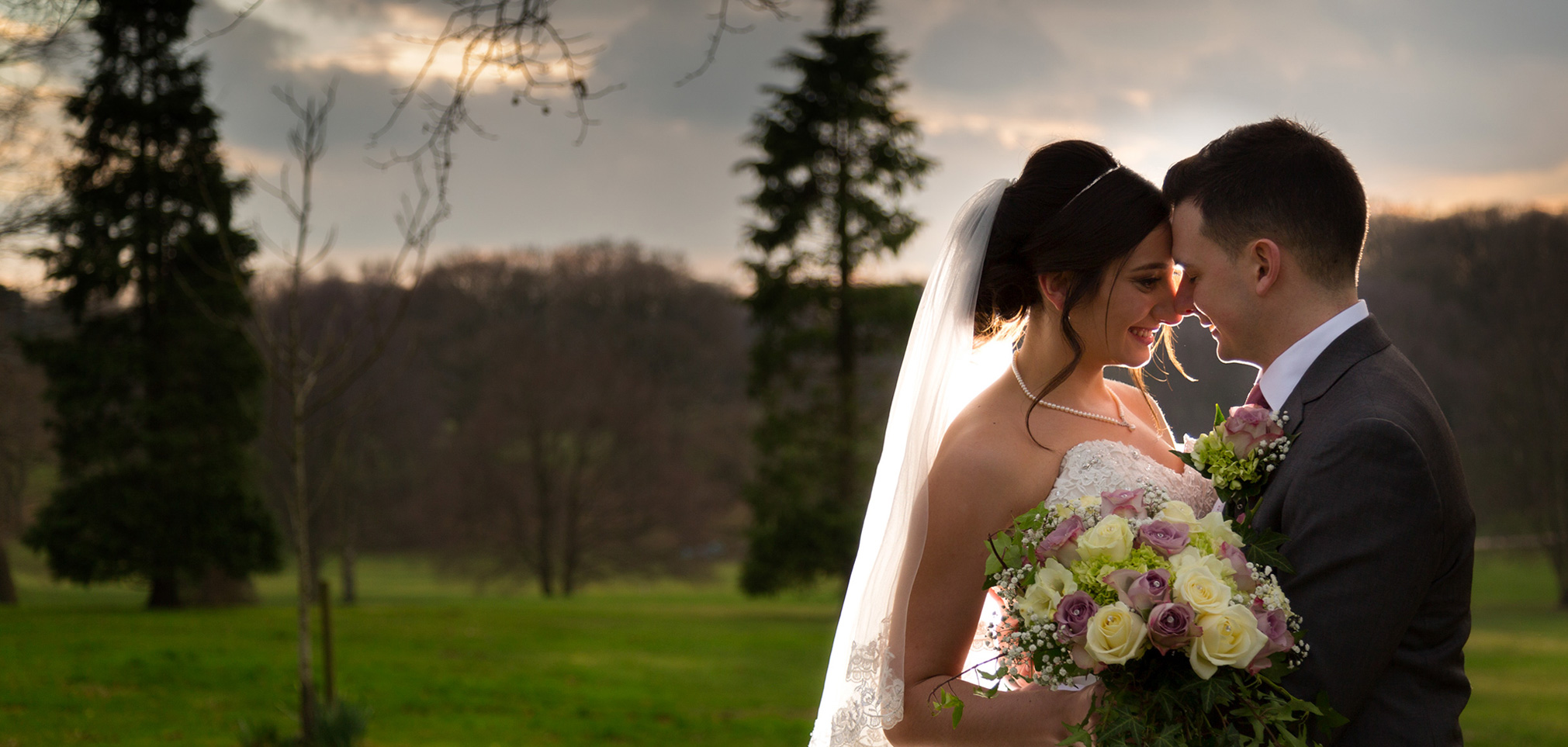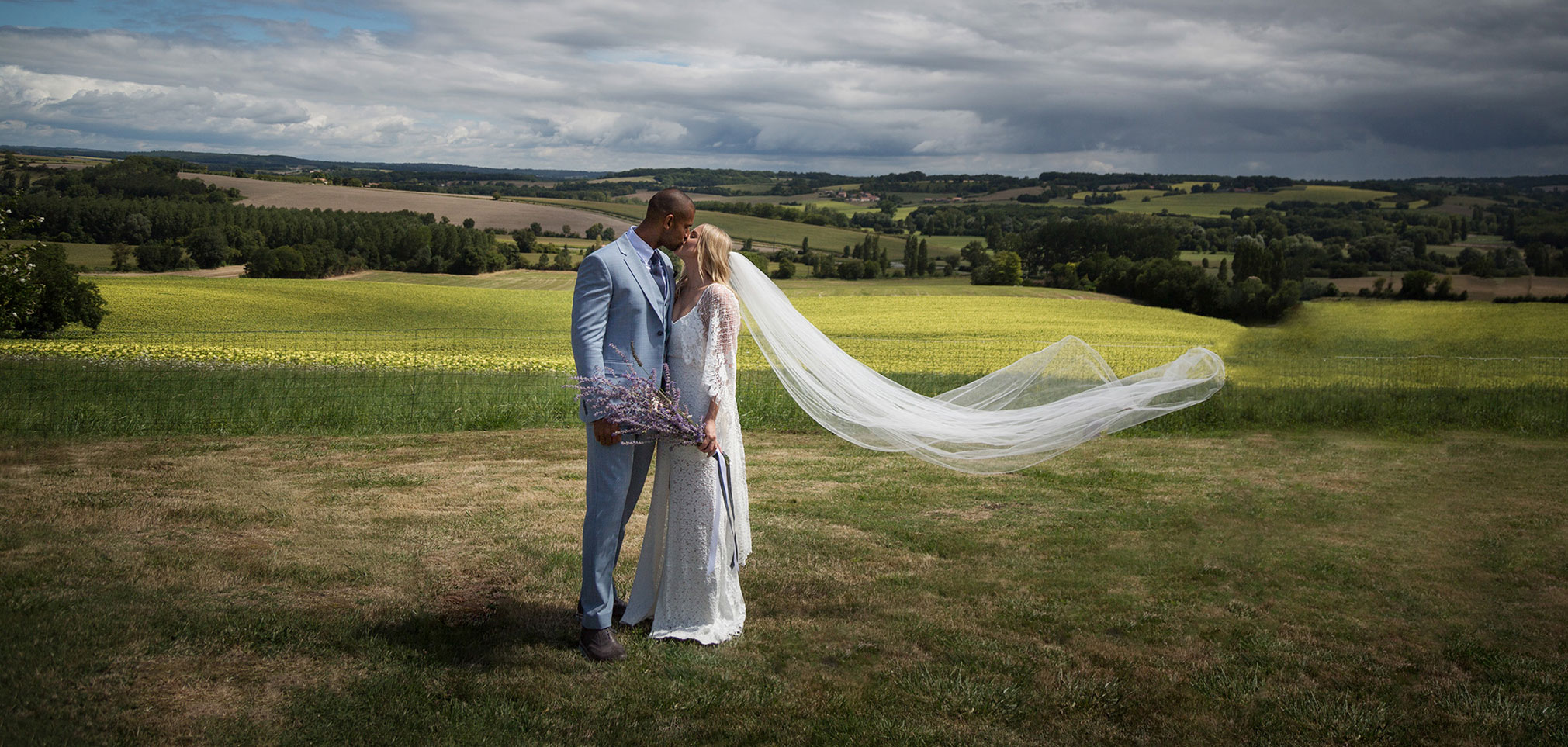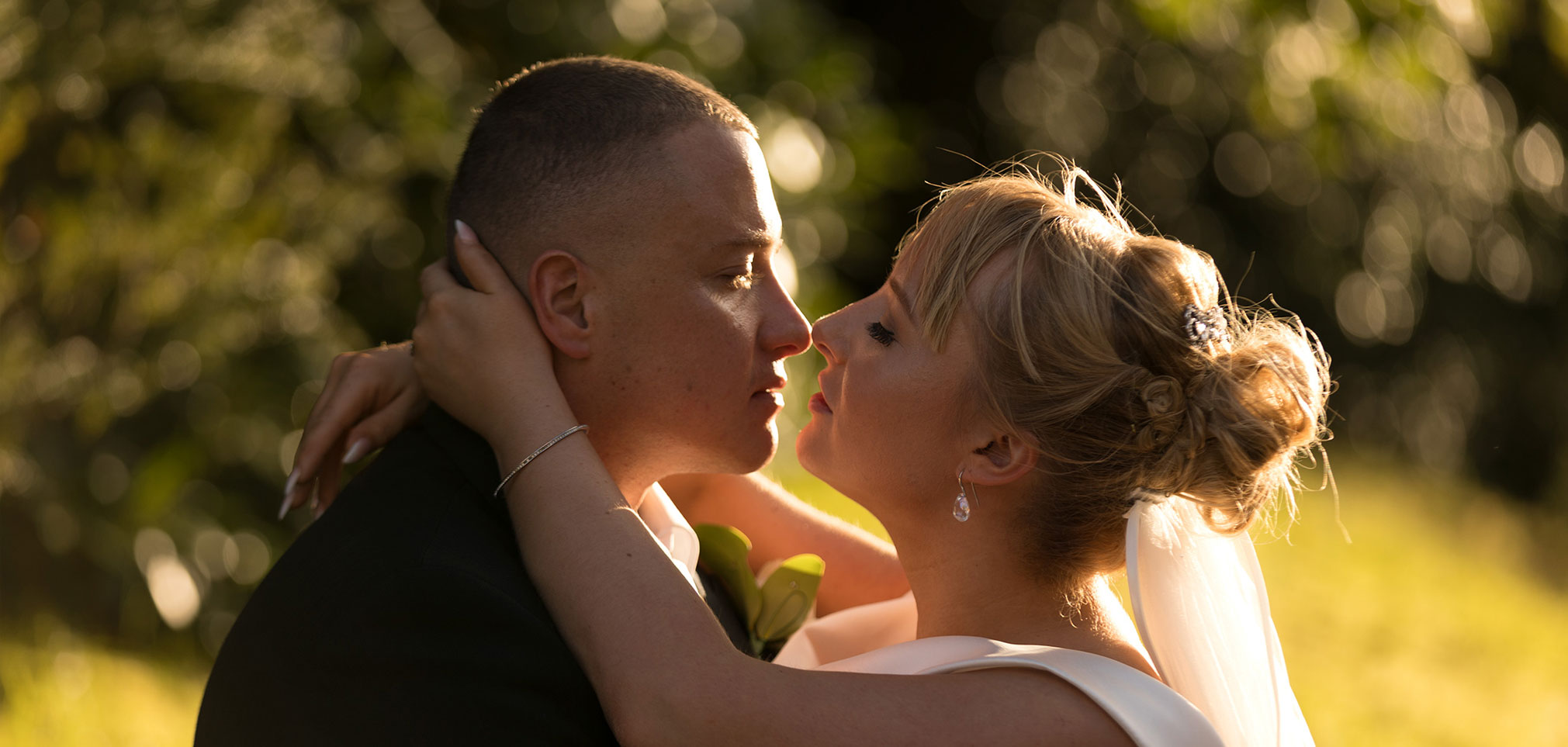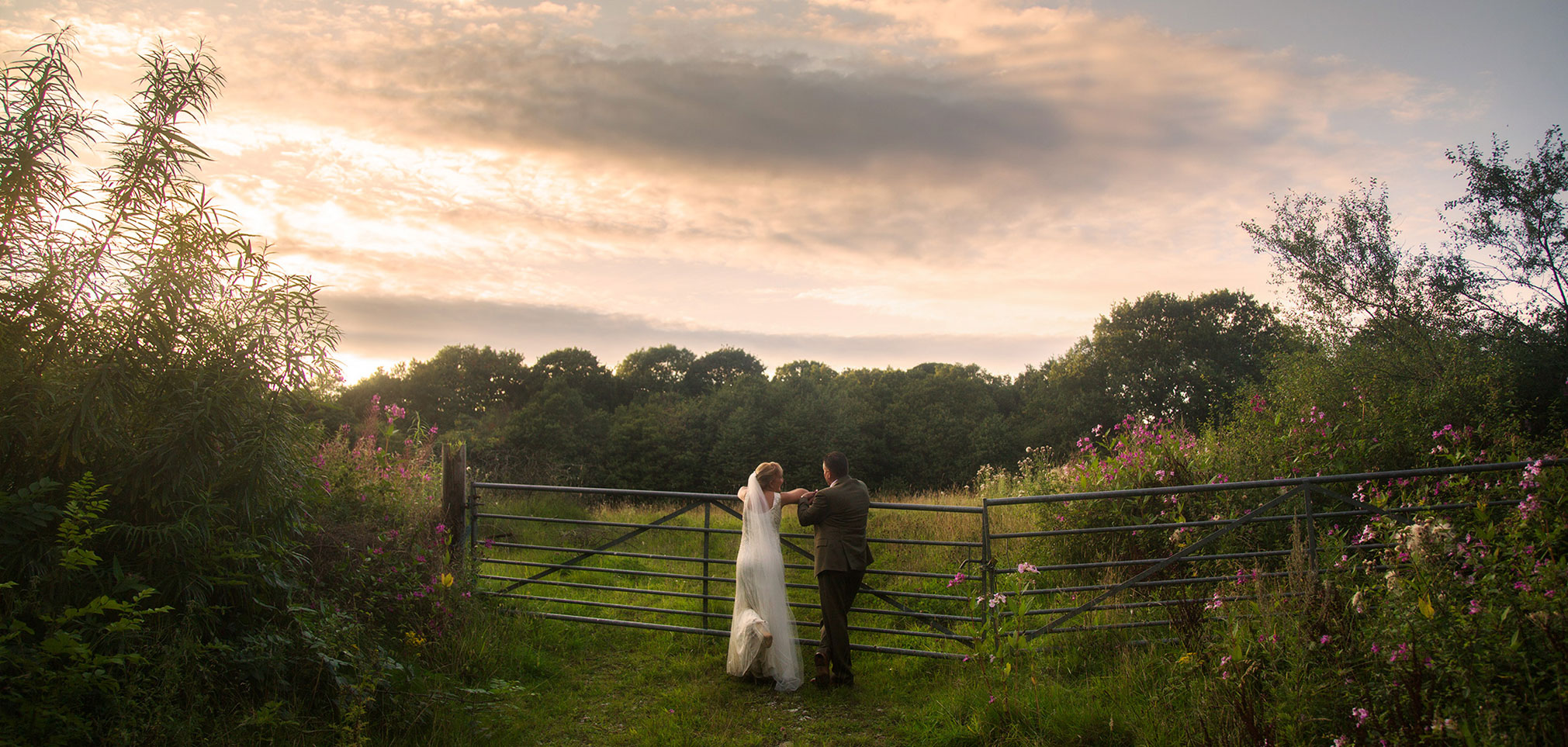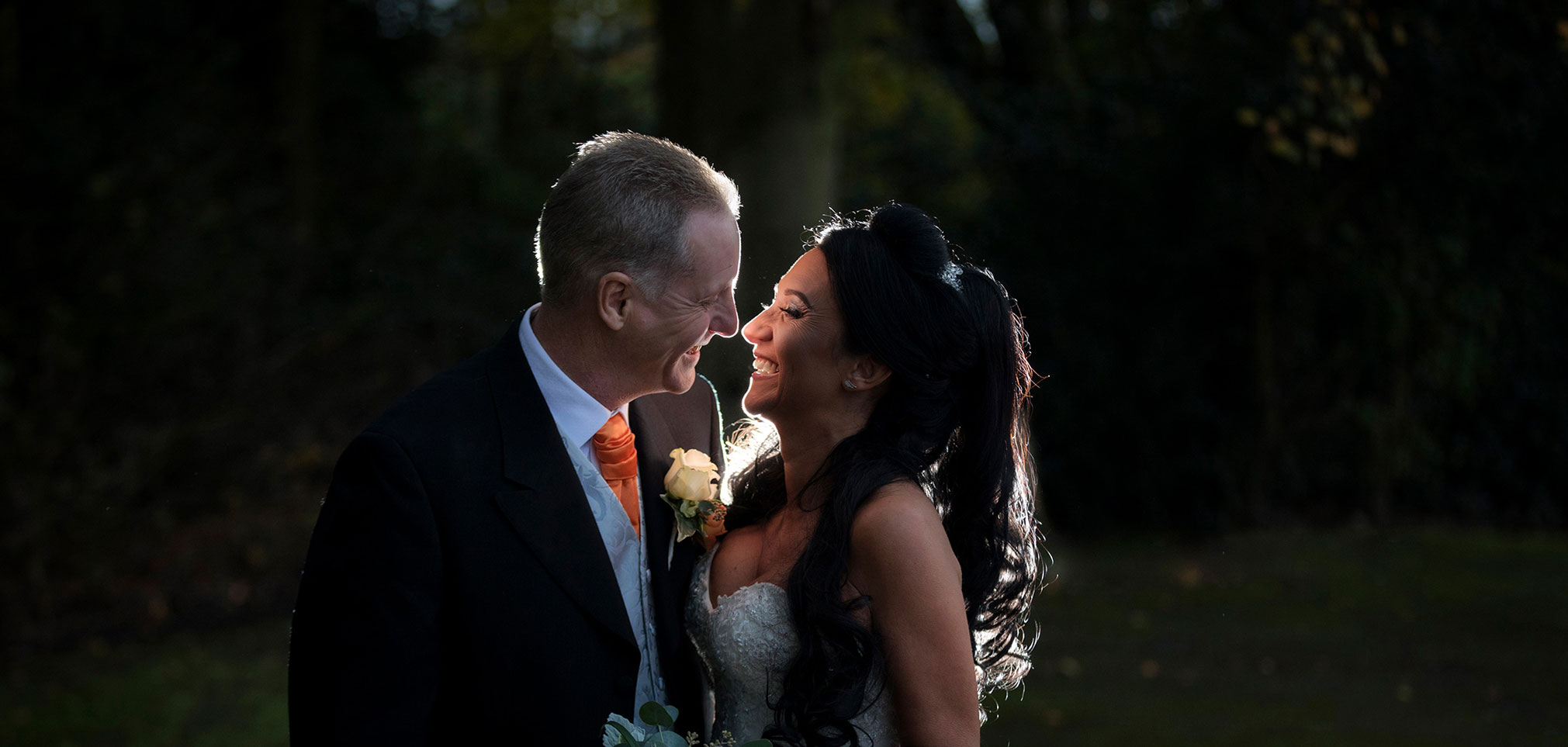 Manchester Wedding Photographer
I am Dominic Crolla, a Manchester wedding photographer that can capture the romantic essence of your special day. I specialise in documentary wedding photography, which gives the newlyweds beautiful images to look back on. My expertise has resulted in my getting booked for weddings throughout the UK and abroad.
When it comes to wedding photography, there are many different approaches but I always aim to reflect the personality of the couple. My priority is to snap a collection of photos that perfectly depict your wonderful wedding day. As they say, getting married is one of the best days of your life, so I use my expert eye to capture every moment for you to savour.
My style as a Manchester wedding photographer is to tell the true story of the day through stunning pictures. To achieve this goal, I use ambient light where possible as the images look more natural that way and it also allows me to be unobtrusive and not get in the way!
It's your wedding day after all, so I want to be in the background as much as possible. I also have my own studio and use artificial light week after week but, in my opinion, wedding photography is best photographed as real as possible. I will narrate your wedding with beautiful and natural images so that you can look back in years to come and smile fondly.
If you are looking for a wedding photographer in Manchester that can tell the story of your day, then I am the right choice. As mentioned, I have methods and approaches that I use but my main priority is you, as I want to make sure that you are content with what I can offer. Perhaps you would prefer me to capture more real-life moments between you and your partner rather than gatherings – I am open to discussing ideas.
You can see examples of my work in my wedding photography gallery. Feel free to have a look through my website, so that you can get familiar with my storytelling style and if it's the natural, informal approach that you're looking for on your wedding day, then please get in touch to check my availability.
Wedding Gallery
Below is a small portfolio of my documentary wedding photography. As a wedding photographer in Manchester, I always have favourite images from the day, and I have displayed some of those below. Each one encapsulates my natural, in-the-moment wedding photography style.
My Wedding Photography Style
Documentary wedding photography is about capturing the day as a true and accurate reflection of how it unfolded. I feel that this is the best approach to take as it allows you and your spouse to look back on your wedding in years to come and relive every chuckle, every kiss and every joyous moment you had with your loved ones.
If you are looking for the best Manchester wedding photographer, then bear in mind that I create timeless natural photos. I make sure that every aspect is covered, so as well as capturing real-life moments, I also take portraits of the happy couple with their friends and family. What makes my wedding photography stand out, though, are the action shots that will always stay fresh. Every time you open that wedding album, you will smile at the memory you created.
If you will be celebrating your nuptials in Manchester, wedding photography should be on your list of priorities. As you can see from the examples I have on my website, I will be on hand to capture every moment of the day. I will begin once the hairdresser and makeup artist arrive at the bride's premises, during which I will capture the excitement, nerves as well as any spontaneous moments.
My wedding photography will continue throughout the day up until the first dance in the evening. When the married couple embrace for their first dance, it gives me the opportunity to capture their expressions. They have a moment to take in the events of the day, which results in some beautiful snaps for their wedding album.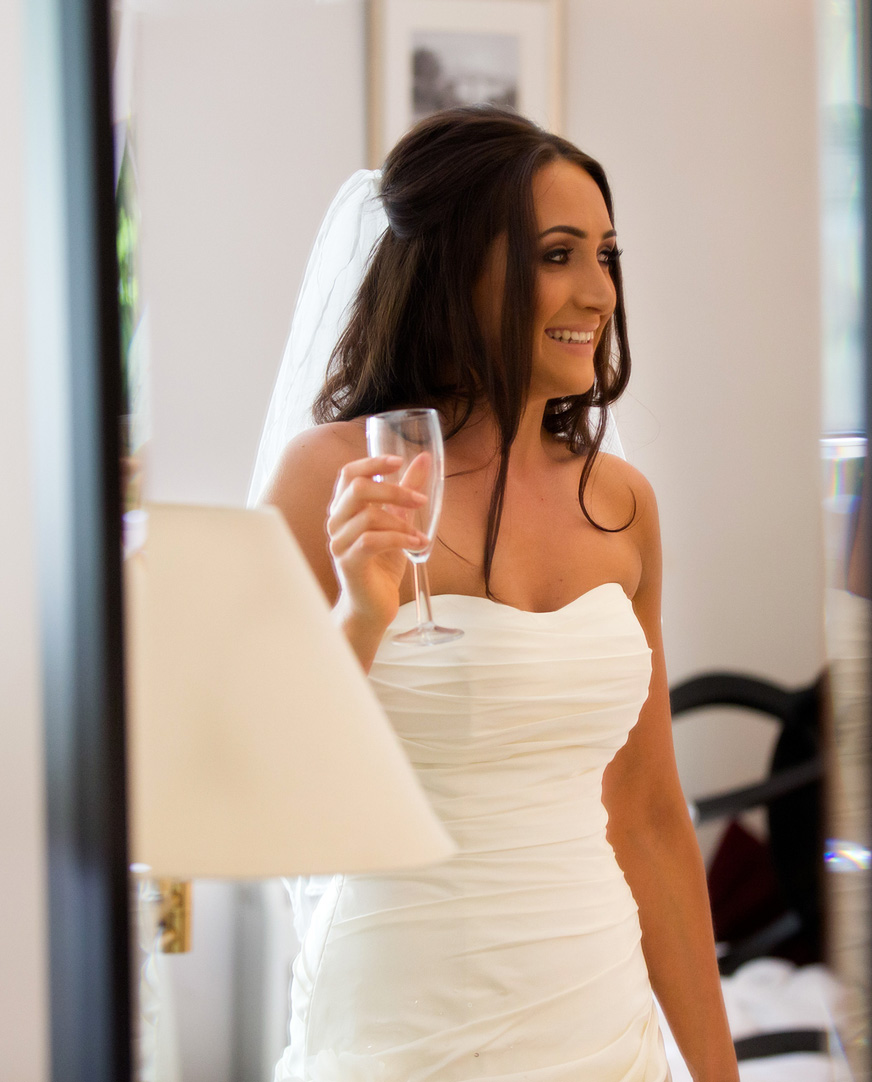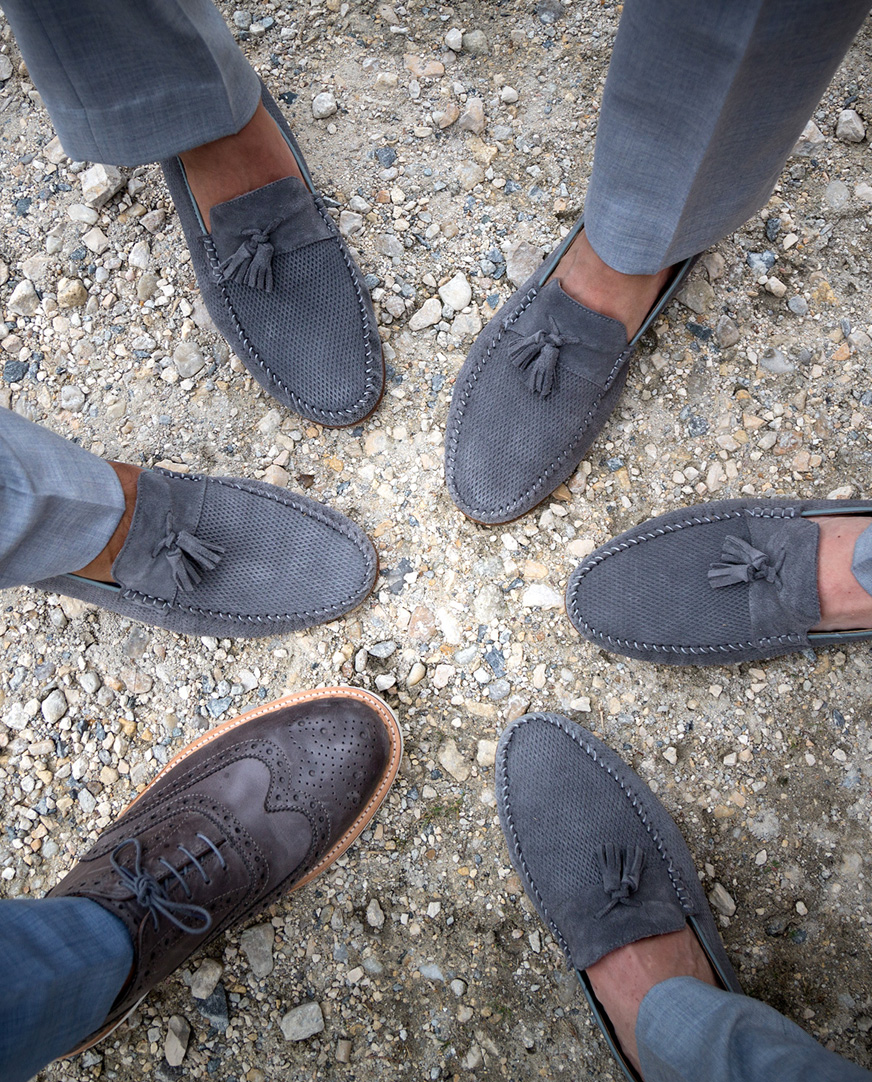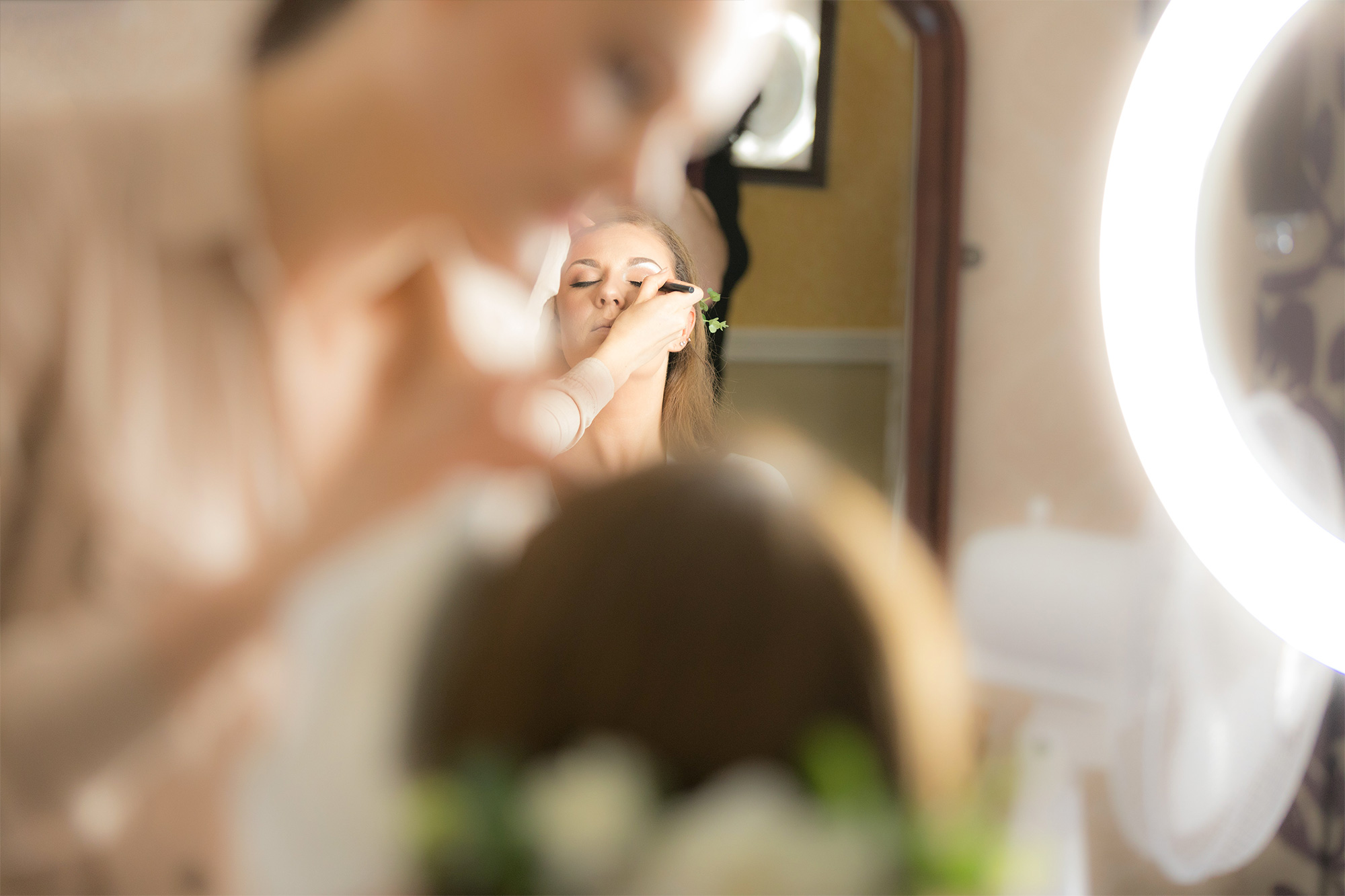 Thoughts from happy customers
My hard work behind the lens has helped me become a trusted wedding photographer in Manchester. Couples want every important moment captured, so that they can tell the story of their day through images. I have been lucky enough to photograph plenty of amazing weddings and below, some of the lovely couples have expressed their thoughts on my wedding photography.
We seriously can't thank Dom enough we're so glad he photographed our wedding. We're also privileged at the fact he's based in the north west and travelled all the way down here to Oxford. The pictures are perfect, we are so incredibly happy with them and you're very talented at what you do. Our house will be turned into a gallery!

Kay and Danny
Dom did our wedding photography on 30/12/16 and we could not fault him. He met us at the venue weeks before the wedding to see what we wanted and on the day he was fantastic, friendly and very organised! Would definitely recommend him to anybody I know looking for a photographer!! Thanks Dom!!

Danielle & Adam
We want to thank Dom for doing a fabulous job at our wedding. The pictures are amazing, he's a great guy to get on with and he was great with the kids. Thank you for all your hard work Dom!

The Genovese Family.
Dom recently photographed our wedding and from first meeting him, he understood what we wanted and did exactly that on the day. The results were outstanding and we can't recommend him enough.

Michelle and Wes
About Me
For the last 9 years, I have been working in photography, earning a living from it for 7 years now. My experience of wedding photography is vast as I have spent 6 years documenting couples' nuptials and celebrations.
Not only am I a Manchester wedding photographer but I also have a studio where I take actors' headshots and many other portraits, including those of children, family and newborns. Fashion photography and still life shoots are also in my portfolio as I have worked with publishing companies but it doesn't give me the thrill that a wedding does.
Weddings are at the top of my list because I get that buzz searching for a unique and beautiful image. Freezing a moment that can never be repeated or recaptured is a skill that I have mastered. There's always something different to shoot at a wedding and with my natural photography style, I believe that I excel in this area. It makes me smile when I see the finished collection and I light up even more when a couple get in touch to tell me how happy they are with their pictures.
MORE ABOUT ME